Team
Pixel People
There's nothing wrong with staying small. You can do big things with a small team.

Jason Fried, 37signals founder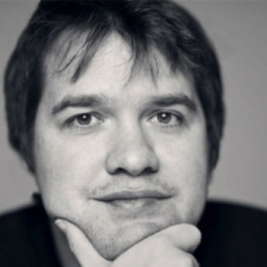 Preston Thomas
Preston has had 17 years experience in digital multimedia. His skills include programming, creative problem solving, animation and 3D design. He has a keen eye for detail and polishes his work to a world class level of awards and accolades he has won.
Preston helped found Pixel Project in 2003. He passionate about all thing digital and hopes to be instrumental in layering this digital world onto our own real world.
Preston programs in languages ranging from app languages such as C# and AS3 to web languages such as Java-script, PHP and HTML. His work is cutting edge and he always stays ahead of the current technologies by trying out and adopting the latest useful tools.
Preston believes innovation is drive to great work and is always pushing the boundaries of his digital work. He is well respected as a leader in his industry and was a Loerie Awards judge from 2006 to 2012.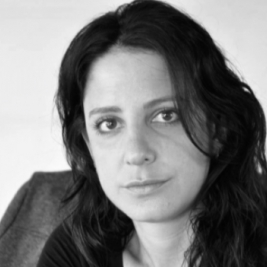 Rahle Dusheiko
One of the founders of Pixel Project, Rahle's focus is interactivity through design. Coming from a background in advertising and multimedia, she has been designing interfaces and interaction for a variety of screens and platforms for over 16 years.
She has also given several talks on UX (user interaction design) about her work with museums and e-learning.
In her role as interaction designer at Pixel Project, she works with the convergence between design, story telling through content and its integration with technology. She creatively brings interaction to life through innovative design that engages and immerses the user in each and every experience.
Rahle's passion for content to bring meaning int the project means she work closely with clients and content creators to extract the most relevant and engaging material which she then moulds and transforms into meaningful and memorable interactions.
Pixel Project works with professionalism and truly understands timing on the projects they delivered.

Rane Moodley, Microsoft Windows Product Marketing Manager