About
Services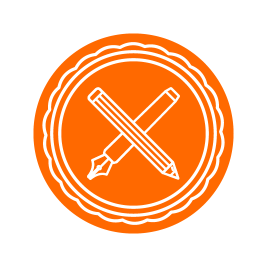 DESIGN
Design is at the heart of everything we do. Our philosophy is that design should never eclipse the actual experience but rather enhance it. Design is not just the aesthetics of what our users see, it's the process behind what they interact with and how they interact. We design experiences using stories and technology to bring them together. Experiential design merges the real world and the digital world creating a new world and new ways to engage with information and each other.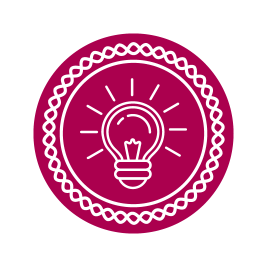 DEVELOPMENT
Our development process is where the real magic happens, where it all starts coming together. This is when the project evolves from an idea that started off as something we imagined and transforms into a realisation. We don't limit ourselves to develop in one language or one type of technology, we will always find the best platform, language or method to bring our experiences to life. This is the exciting part. We pride ourselves on bug-free, rock-solid code that just works. Nothing is impossible.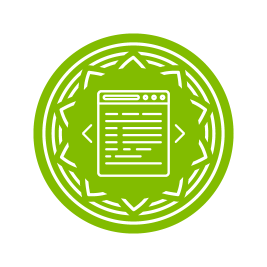 CONTENT
Content is the meat of our projects, it really is king. It is also often our biggest challenge, because it's usually the aspect that has been thought about the least when we are approached. Fortunately, we are really good at content wrangling. We know how to create stories and narratives where there are just blank spaces. We are also very talented at taking copious amounts of tedious data and information and turning it into an entertaining and magical spectacle.
What stands out above all else is their ability to innovate beyond the brief, both in the ideas stage and during development where the unexpected issues most often arise. Pixel Project is our go-to supplier for interactive software solutions

Gavin Olivier - Managing Director: Digital Fabric
We find that being a small, creaive and mobile team is a huge, competitive advantage because this means we're able to take on large or small projects and location is not an issue. We also keep ourselves open to integrating new development tools and technologies. Not limiting ourselves to only one programming language or design approach means we avoid the mind-set of "one solution fits all" so we land up doing extremely versatile work. For every project, we interrogate the brief and research various options and solutions before settling on the way forward. We think big and like to imagine the best possible outcome and result for you. Software design and technology is such an exciting and rapidly evolving field, we are always pursuing new solutions and ideas that are fresh, exciting and innovative. Our processes and attention to detail ensures that whatever we do deliver is top quality, long-lasting and totally stable.